NIA International's operation is global in scope and specializes in providing Close Protection, Crisis & Risk Management, High Risk Transport, Hostage Negotiation & Rescue as well as providing the necessary training and expert leadership for all the aforementioned services. In addition, NIA provides training in Corporate Personnel / Kidnapping Survival & Management and Tactical Firearms Training to Domestic and International Fortune 500 Companies, Military, State and Federal Law Enforcement Agencies.


NIA incorporates the use of the most superior state-of-the-art, hi-tech equipment, and computer database software to ensure our Clients are provided with the essential information they need and can rely upon.

NIA formed an extensive global crisis response network of professionals, who are on-call 24 hours per day. The majority of NIA's international response team members are multilingual and many have served as legal attaches in foreign countries.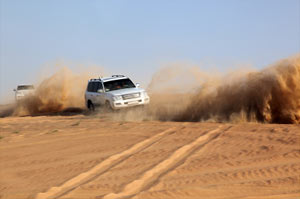 NIA professionals have extensive experience, especially in more troubled areas with high incidences of criminal events, including Latin America, the Middle East, Africa, Eastern Europe, and the Far East.

NIA Operators are all certified Military, Intelligence, and Law Enforcement Professionals with a minimum of [5] five years of service and continue their expert training on a regular basis to stay tactically responsive and familiar with innovative procedures and equipment.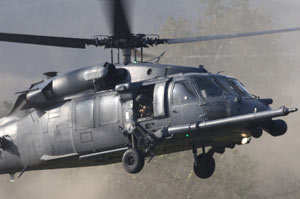 NIA Operators are continually requested to provide High Risk Close Protection in South America, Central America, Asia and the Middle East.

In addition, NIA Operators provided the United States Department of Homeland Security assistance and Close Protection for "locations of concern" in New Orleans and surrounding areas during Hurricane Katrina in 2005 as well as 2008 Hurricanes Gustav and Ike.

And most recently NIA provided maritime security for the BP Oil Corporation / Deepwater Horizon during the coastal oil spill disaster.